Multimodal Shipping as the Solution
GAT Logistics' multimodal program integrates air, ocean, and road transportation services to provide a cost-effective alternative to straight shipments. We handle complete supply chains as a worldwide freight forwarder and assist our customers in reducing destination warehousing costs. In addition, we maintain swift transit times and connect our ground freight service with other multimodal solutions while providing cargo visibility. Through integrated global network systems and optimized operating processes from the end-to-end supply chain, we increase efficiency and ensure that our customers' freight is appropriately handled. Additionally, our experience and broad geographic coverage provide our customers with choices for expediting freight movement inside the United States and across the world.
Benefit from Our Additional Multimodal Shipping Services
Simplified shipping information
Improved transportation time and efficiency
Global tracking and reporting
Designated logistics expert team
Competitive rates
Intermodal tracking and updates
OUR SERVICES
GAT Logistics is optimized to help your business acces the global trade environment with ease. We digitalize international freight forwording services with the goal to simplify worldwide logistic and facilitate trade
CUSTOM DESIGNED INDUSTRY SOLUTIONS
To maximize your return on investment, we examine your supply chain demands and propose which commodities require which mode of transportation. Then, examine our air, ocean, land, multimodal, and project cargo services, which can manage your goods and organize custom-designed transportation.
NEED AN EXPERT OPINION?
Check out our Case Studies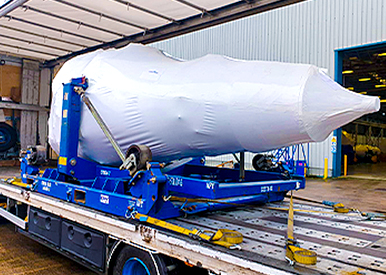 Specific Project Cargo and Oversize Shipments International project cargo and oversize shipments require knowledge and experience to move the freight seamlessly and on time. The initial setup of the project and oversized cargo begins with determining the exact dimensions of the freight and units of measurement - feet or meters. GAT Logistics Solutions experts understand [...]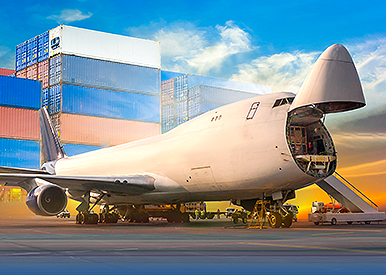 Time Critical International AOG Shipments Time critical AOG shipments require a wide range of flight options and great connections for pickup and deliveries, anywhere in the world. GAT Logistics Solutions can support our customers from pickup to delivery in the quickest manner. We offer the best options for any critical situation - Next Flight Out [...]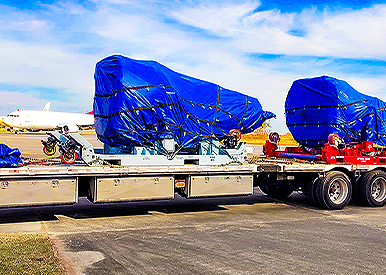 Engine Shipment Requirements GAT Logistics Solutions has extensive experience in moving engines by truck or by air. The team will ensure that engine movements are handled according to all transport standards and customs regulations to ensure safe and on-time delivery. The GAT Logistics team will provide: Air ride trucking all the way Forklift loading and [...]