GAT Logistics' detailed execution, consistent communication, and persistent desire bring innovation to the automotive supply chain guaranteeing our customers' continued success.
At GAT Logistics, we understand the need to adapt to the demands of tomorrow.  Our comprehensive solutions employ all transport modes to keep the entire supply chain operating efficiently and on-time. Backed by our extensive industry experience, we can handle the complex and time-sensitive nature of the automobile manufacturing and aftermarket industries, allowing for real-time integration of material and information flow.
Automotive Logistics Solutions
Supplier release management
Aftermarket replenishment fulfillment
Global trade and compliance programs
Critical logistics management
Car, Commercial, Motorcycle, and Recreational Vehicle logistics
Auto parts logistics
OUR SERVICES
GAT Logistics is optimized to help your business acces the global trade environment with ease. We digitalize international freight forwording services with the goal to simplify worldwide logistic and facilitate trade
NEED AN EXPERT OPINION?
Check out our Case Studies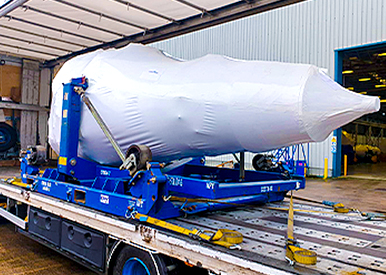 Specific Project Cargo and Oversize Shipments International project cargo and oversize shipments require knowledge and experience to move the freight seamlessly and on time. The initial setup of the project and oversized cargo begins with determining the exact dimensions of the freight and units of measurement - feet or meters. GAT Logistics Solutions experts understand [...]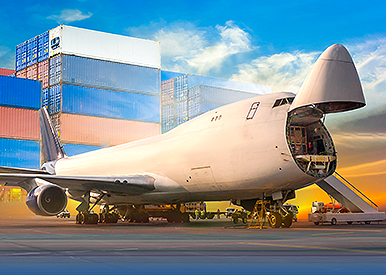 Time Critical International AOG Shipments Time critical AOG shipments require a wide range of flight options and great connections for pickup and deliveries, anywhere in the world. GAT Logistics Solutions can support our customers from pickup to delivery in the quickest manner. We offer the best options for any critical situation - Next Flight Out [...]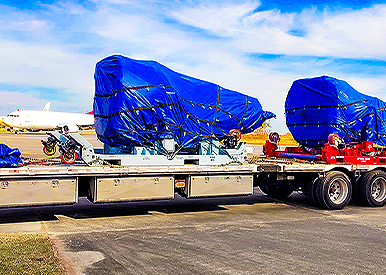 Engine Shipment Requirements GAT Logistics Solutions has extensive experience in moving engines by truck or by air. The team will ensure that engine movements are handled according to all transport standards and customs regulations to ensure safe and on-time delivery. The GAT Logistics team will provide: Air ride trucking all the way Forklift loading and [...]