Take the Next Step in your Career with GAT Logistics
With over 30 years of logistics experience, we recruit, equip, and preserve the top logistical and technological specialists in the world at GAT Logistics. A unique pay model for professions allowing every team member to grow and develop professionally by doing what they love — join us at GAT Logistics, where we are Intelligently Designing Logistics.
GAT Logistics is an Equal Opportunity Employer
All qualified applicants will receive consideration for employment without regard to race, color, religion, sex, pregnancy, sexual orientation, gender identity, national origin, age, protected veteran status, or disability status.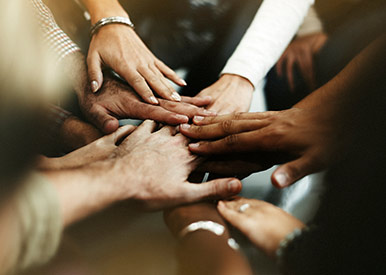 We are proud of the numerous diverse features that make GAT Logistics such a unique place to work.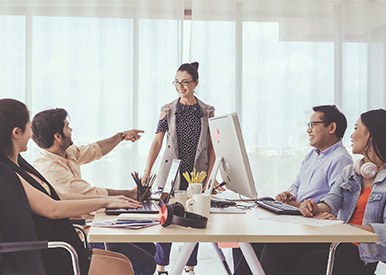 GAT Logistics is based in sunny South Florida, benefitting from a large pool of local logistics talent.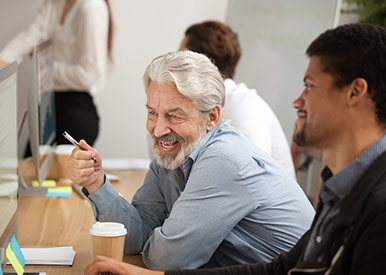 Our 30 years of logistics expertise enable us to attract, equip, and retain the best logistics and technology experts.