GAT Logistics Community Impact Statement
GAT Logistics is dedicated to becoming a trusted business partner and contributing member of the global community, as well as the most responsive third-party logistics provider for establishing cost-effective long-term value chains. GAT Logistics is making a positive difference in the communities we serve, one person and one neighborhood at a time.
Who We Are & What We Do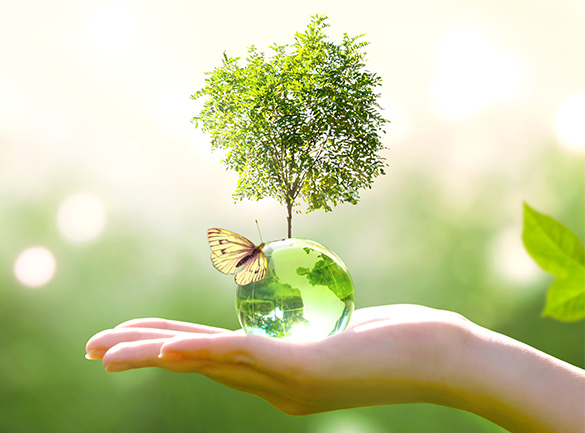 Environment
We are committed to consuming less energy and becoming more efficient at GAT Logistics. To safeguard the environment, we are resolute in our approach to beginning initiatives and establishing better standards. In addition, we are accredited to ISO14001 and serve as members of the Aircraft Recycling Association (AFRA), following their criteria for aircraft recycling.  We have set a goal and are taking the lead in decreasing our carbon footprint, intending to become carbon neutral in the future.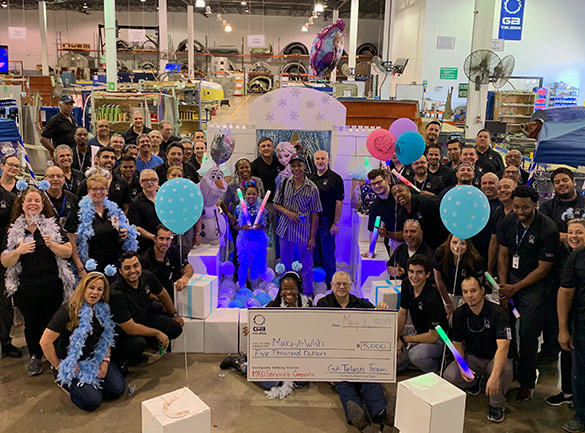 Community
We are committed to giving back to our community via an established relationship with local charities. Throughout the year we participate in clothing, food, and supply drives, volunteer for aftercare programs, participate in lunch services, and more.  Working with and joining GAT Logistics makes our communities a better place.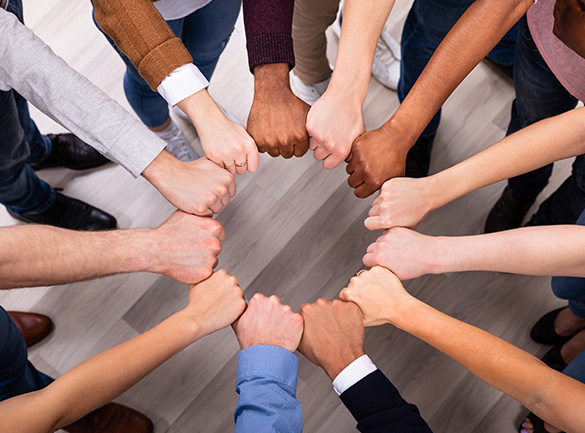 Diversity
A diverse and inclusive team can accomplish extraordinary achievements. At GAT Logistics, we place a heavy emphasis on attracting and retaining the top talent that mirrors the global diversity of the logistics industry. We celebrate the many multicultural elements that make GAT Logistics an exceptional place to work, and we know that our team members are the engine that fuels the business's success.